Today I accomplished something. A task that has been on my radar for the past few months, since moving into our new place. I have wanted to put together a photo album with some of my favorite photos throughout the first year of my daughter's life. It sounds silly, but even small accomplishments are crucial moments to be proud of, especially when you're a mom!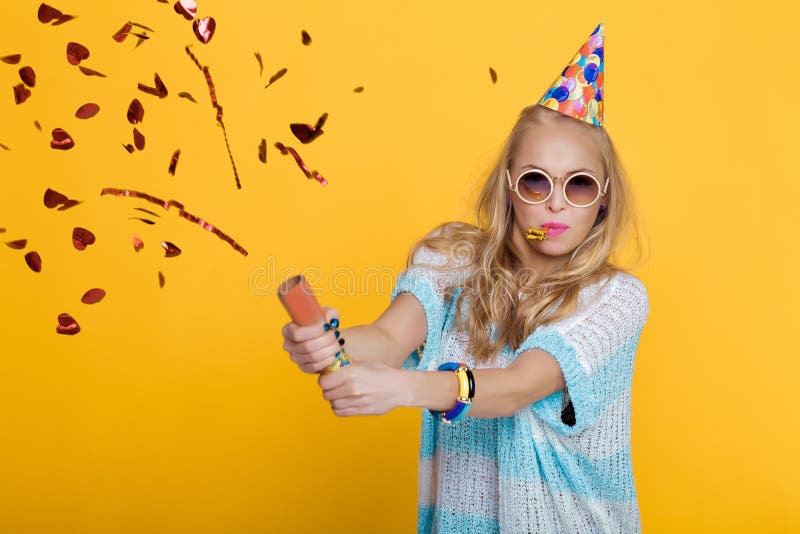 My family had the craziest year! Brad and I went from being two, independent, basically single individuals, to a family of 3. We went from being carefree to being fully responsible for a brand new life, and it was important to me to capture our transformation. Plus, I've never made a photo album with a significant other. It hadn't dawned on me until I started this project – 4 months ago.
Now that Vienna is almost a year old, she's on the move! After the nine-month mark, her sleep schedule changed, eating is constant, and everything is fun (and must be played with). I love it! I'm more tired than before, but it's a different type of tired. I still can't explain it. With the move, readjusting to our new home, and her recent boom in energy, even the smallest projects are challenging. Honestly, it's heartbreaking because it makes me feel like I have no consistently. My brain is always scattered.
Small Accomplishments Are Photo Albums?
Yes! And do you know why? Because it's just not that simple to get the details completed, especially one this particular. I had to go through a year's worth of photos on my phone, handpick the ones I loved, edit them all to fit a 4×6 square, order, and wait for them to arrive. Typically, this would take a few hours at most! But it didn't. Getting everything in order took me over two days! See, small accomplishments don't mean quick and easy. Besides, the only time I got was during naps, bathroom breaks, and when she was amused by something other than MAMA!
TA-DAH!
My project was finally finished! But the process was beyond frustrating. This project summed up motherhood. Something that seems simple, but ends up being more complicated and crazier than anyone could have described. It reminded me that we, as moms, often forget to celebrate the small things in life because we're so focused on our children, family, and the bigger picture.
So mamas, please celebrate all of your victories – even the tiny ones. Remember that for us moms, they aren't so small. Our greatest accomplishment is a culmination of small successes that start with the memories we've made with our children and our homes. Our small accomplishments create our homes. Go ahead and crack open a diet Coke, and enjoy your successes, ladies – because I am!